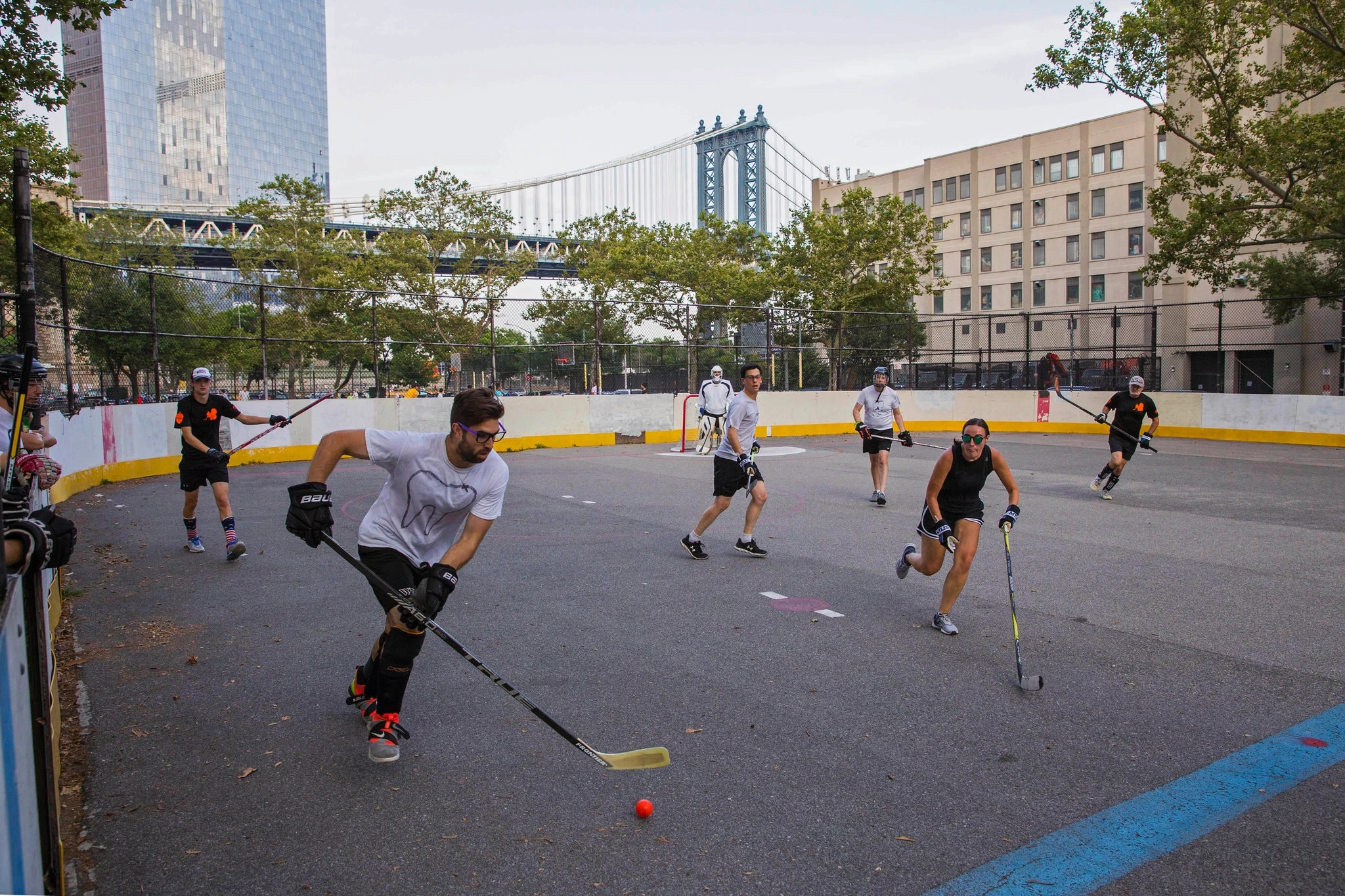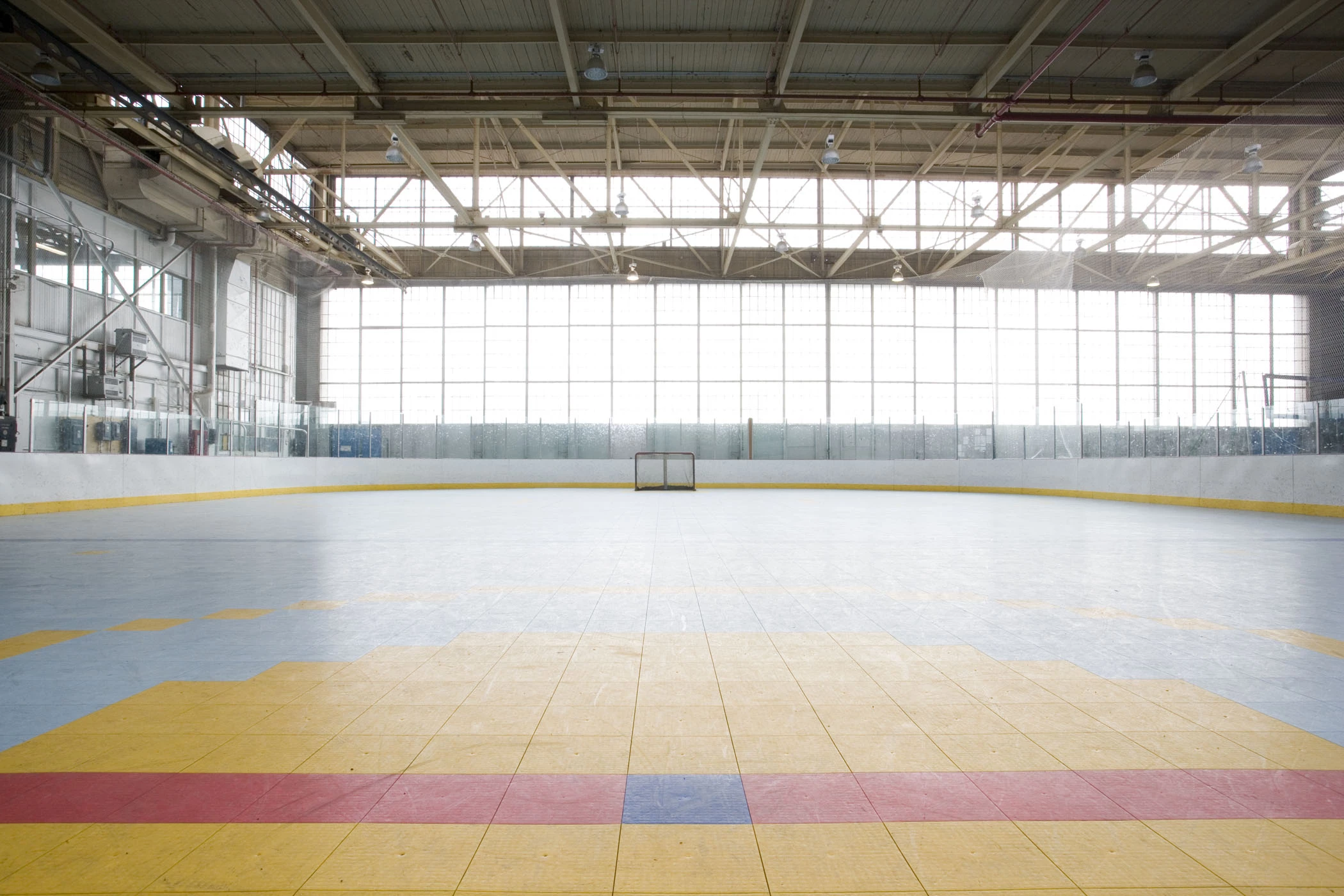 NABHL Registration - 2024
2023 Info & Registration - You may register as a free agent using the forms below to be contacted for the 2023 calendar year programming
2023 Interested Captains - We are looking for captains for expansion franchises! Please email us at nabhl.xyz@gmail.com to start an expansion franchise with the league for the upcoming season.
To register, you must have an active USA Ball Hockey membership and complete the league waiver.
USABH Membership and Registration (follow Adult Registration - Adult Players ages 18+ link)
Only complete the registration on SportsEngine and three waivers, background check is not required. After completing the waivers and making your USABH 2022 registration payment, you will receive 2 confirmation emails immediately, and then shortly thereafter (~30 minutes) receive an email from USABH with your USABH-ID#. No further steps are necessary, you can ignore any mention of a background check being required; this is only for referees and league officials. USABH will fix this UX bug going forward.
USABH Membership How to: Please use the following document as a guide to register with the USABH.
Had a USABH Membership in 2021 or 2022 and looking to renew for 2023?
Log in to your Sports Engine account and renew your USABH Membership for 2023: here!
Please note that for the 2023 seasons, all players (including free agents) must complete the following in order to be fully registered:
1 - Complete your USABH registration and have a valid membership ID for current calendar year
2 - Complete the NABHL 2023 Fall Season Waiver Form
Once you have your USABH number, you can fill out the remaining forms (waiver + roster*/free agent form*):
*If you are on a roster this season, your captain will be providing a link to your team's registration form.
Players who played 3 games for the same team during the 2023 spring season are eligible for playoffs.
If you missed us last year at Dutch Kills, and want to play next season, please email nabhl.xyz@gmail.com and we will be happy to find you a spot on one of our current teams.