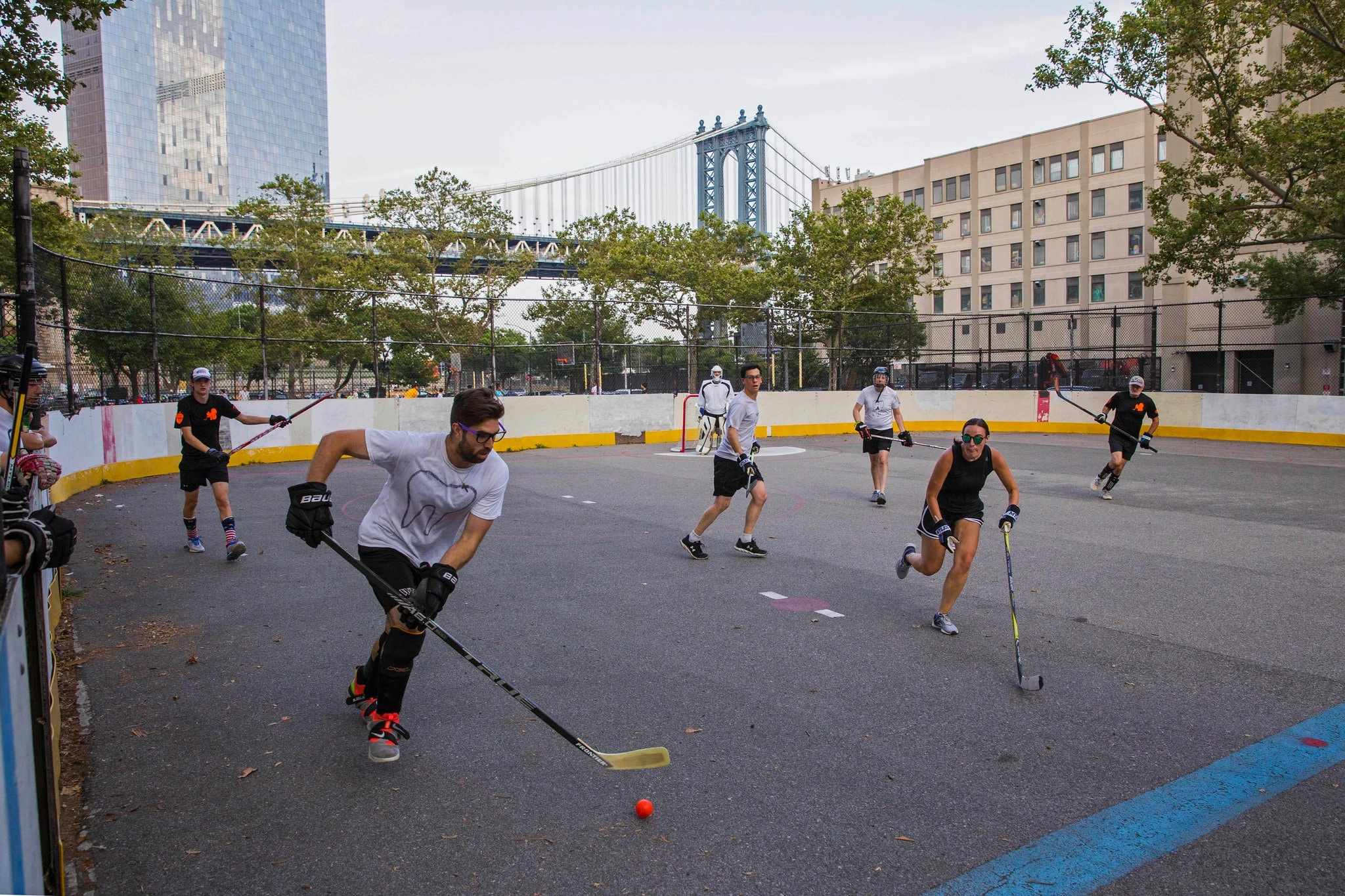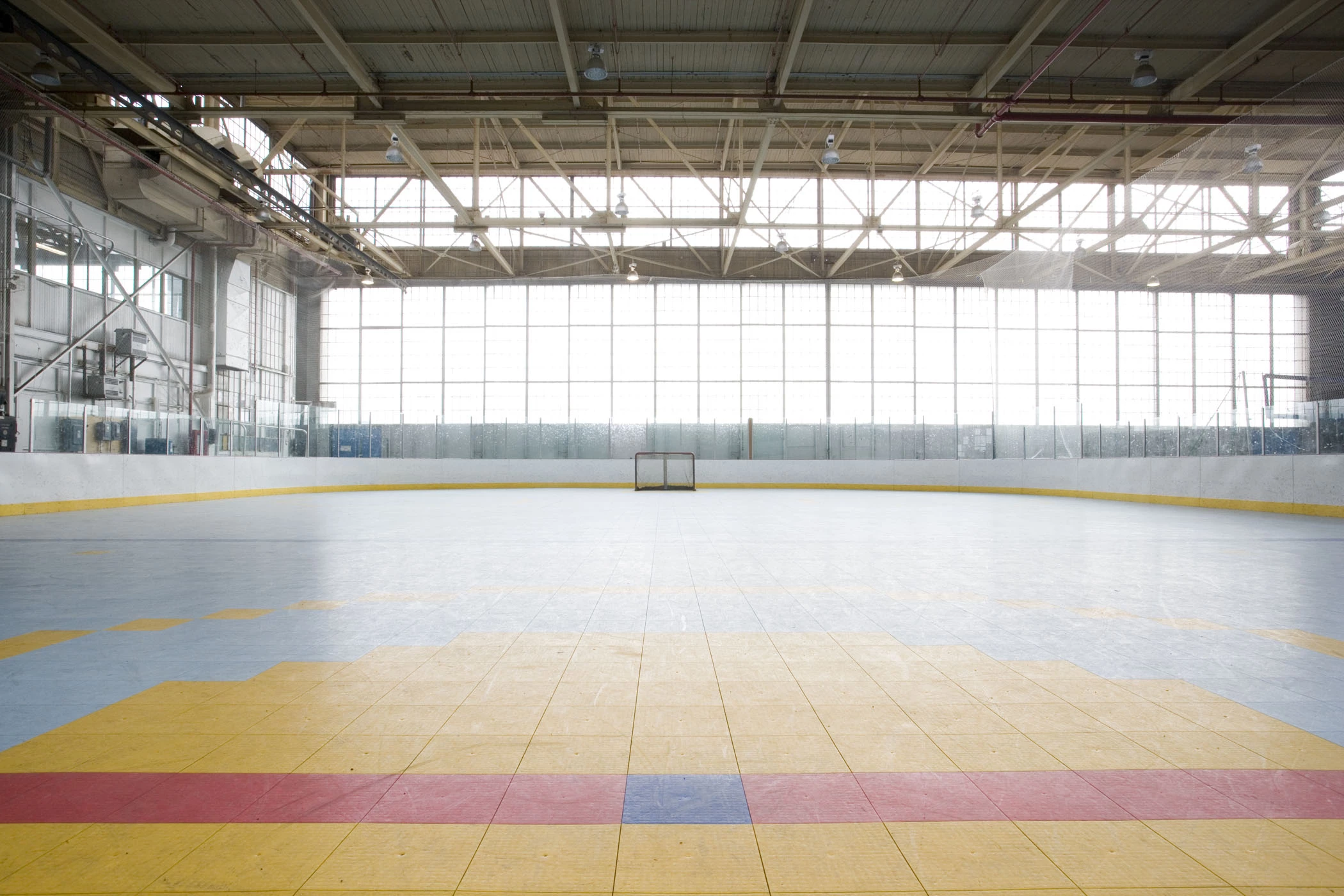 NABHL IG Link in Bio Landing Page
Welcome to our IG Link in Bio Landing page. Please find our featured posts below:
 Subscribe to NABHL on YouTube!
Be sure to subscribe and check out our community polls on Youtube. The winner of the polls for the Fall 2022 season will receive a staple of dutch kills - a two-piece True Stick and Frontier blade from Westside Skate and Stick of your choice (choice of flex and blade curve are inventory permitting).
2023 Fall Season Game Footage
2022 Fall Season Game Footage Full Playlist
Since you're here! Check out our Season Galleries below:
Current Seasons:
Prior Seasons:
To check out full game footage, please visit us on:
To check us out on social media, please visit us on: