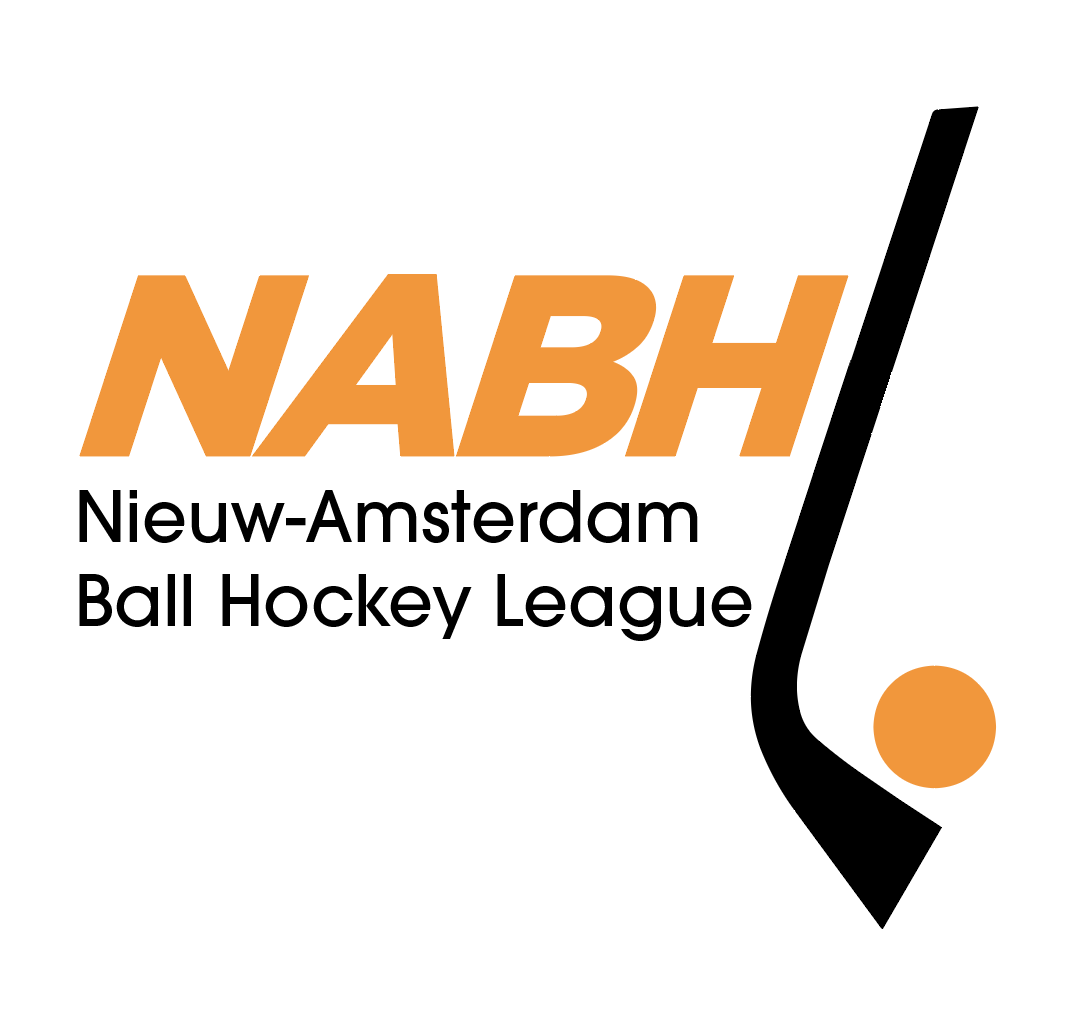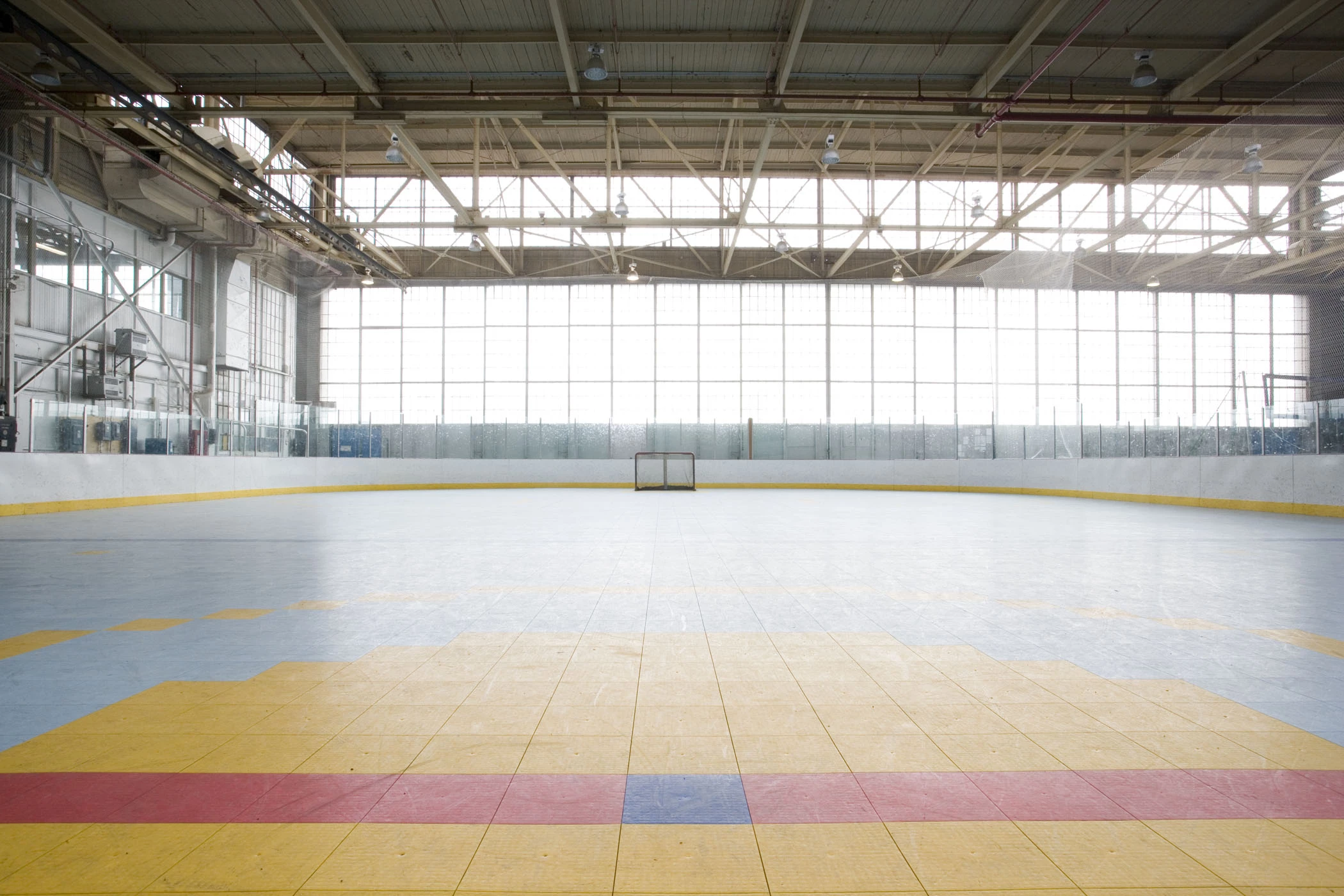 The NABHL - The Nieuw League
New York City ball hockey is now in Long Island City! 
The Nieuw League runs out of a street hockey rink located at Dutch Kills Playground, accessible from the heart of the city via subway and ferry. Our brand of ball hockey fits perfectly in our rink. We have a competitive and clean style of play that caters to our large rink, with USA Ball Hockey certified referees and an innovative rule book designed for more offense and an enjoyable style of play for all.
Come join us for Competitive and Clean ball hockey in Long Island City. 
Email us at nabhl.xyz(at)gmail.com if you're looking to play some ball hockey in New York.
Our Story:
The Nieuw-Amsterdam Ball Hockey League ("NABHL"), was founded in September of 2019 by former captains and players of a predecessor league in Manhattan who were looking to find an outlet for their ball hockey obsession after their previous league's home was re-purposed into a turf field facility. 
The NABHL brings with it not only a new home for these teams and players, but a renewed vision for our outdoor ball hockey on Saturday afternoons.
Larger rink with an arena style size appropriate for 5 on 5 ball hockey (180 x 80 foot surface)
Black and White rulebook with the goals of Clean and Competitive Hockey
Collegial leadership structure and transparent league management
Added bonuses that the NABHL offers its teams and players to ensure the quality of game-play is the highest standard:
Certified USA Ball Hockey referees for all games
Amateur Sports League structure
Rules and Schedule curtailed to running games on time and efficiently
The NABHL is helping re-define ball hockey in New York. 
We are not just "any" league, we are the NABHL.
Looking to contact the NABHL?
Please reach out to us via email at nabhl.xyz(at)gmail.com for more information.
USA Ball Hockey Partnership
The NABHL is also a now a proud member of the USA Ball Hockey family. Check out USA Ball Hockey and how they are growing the game online at https://usaballhockey.com/